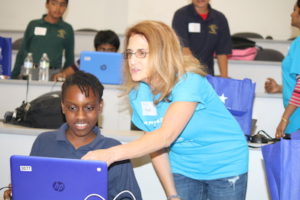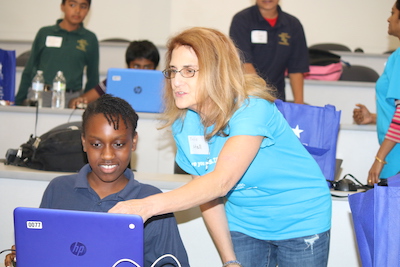 STEAM Achievers' principal objective is to bridge the STEAM education and academic achievement gap for students from diverse backgrounds by providing unique, innovative, real-world experiences in science, technology, engineering, art and mathematics.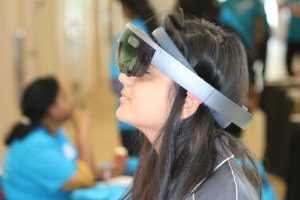 Sponsor Kids and Youth from Irving ISD schools and Harmony Public Charter School District for the STEAM Achievers Purpose Hackathon at University of Texas at Dallas
S.T.E.A.M. Achievers HackAutism Events


Fun, Food, Coding, Medicine, AI/VR Exhibits, Mentors & Prizes!
Give your high school scholar the life-changing opportunity to learn about autism and disabilities, learn how to code, biology, team up with, and receive mentorship from executives and professionals, explore S.T.E.A.M. careers and, GIVE BACK to the community by designing video games, developing apps, websites, video games and more, for children with autism…while having lots of fun, food and prizes!
Recipients of winning video games, apps, webpages and digital solutions include children and adults from UNT Kristin Farmer Autism Center, among other autism centers
Join us for an exciting experience learning, networking and having fun for a great cause!
Date: Saturday, February 4th
Time: 8 AM – 2 PM CST
Venue: Microsoft Corporation, Irving
Address: 7000 State Highway 161, Building LC1, Irving, TX 75039
Registration Deadline: Feb 3rd 
Registration Fee: $25
Breakfast & Lunch Included for Scholars and Volunteers
For advance group bookings, please contact us directly at support@steamachievers.org
(High School Student Registration)
                        (Volunteers & Adult Speaker Series Attendees Only)
STEAM Achievers DEI Speaker Series
DEI in Action: "Disability Inclusion: The Journey from Childhood to Employment & Beyond"  | "Bridging Achievement Gaps"
Panelists include Leaders from Microsoft, TWC Vocational Rehabilitation, JP Morgan Chase Global Autism at Work, DFW ATW, & Microsoft hires

GLOBAl Director, Microsoft Black Partner Growth Initiative, Microsoft Corporation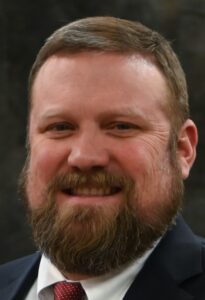 Daniel Clark
Deputy regional Director, Texas Workforce Commission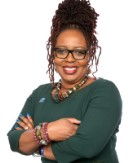 Nyamusi M. Lee
VP, GLOBAL AUTISM AT WORK, JP MORGAN CHASE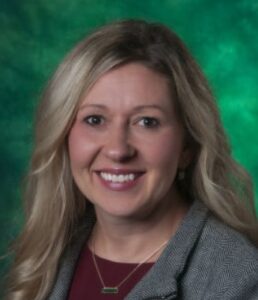 Dr. Sarah Nichols
Executive Director, University of North Texas Kristin Farmer autism Center

Ashley Bolden
Global Recruiter, Microsoft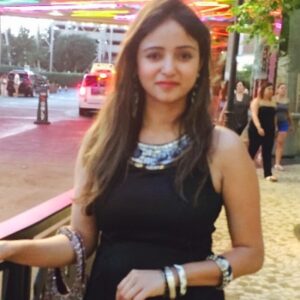 Vibha Chhatwal
Director, Network Services Operations, Fujitsu Network communications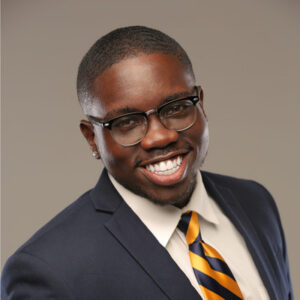 Bernard Smith Jr.
cloud solution architect & President, Blacks at Microsoft