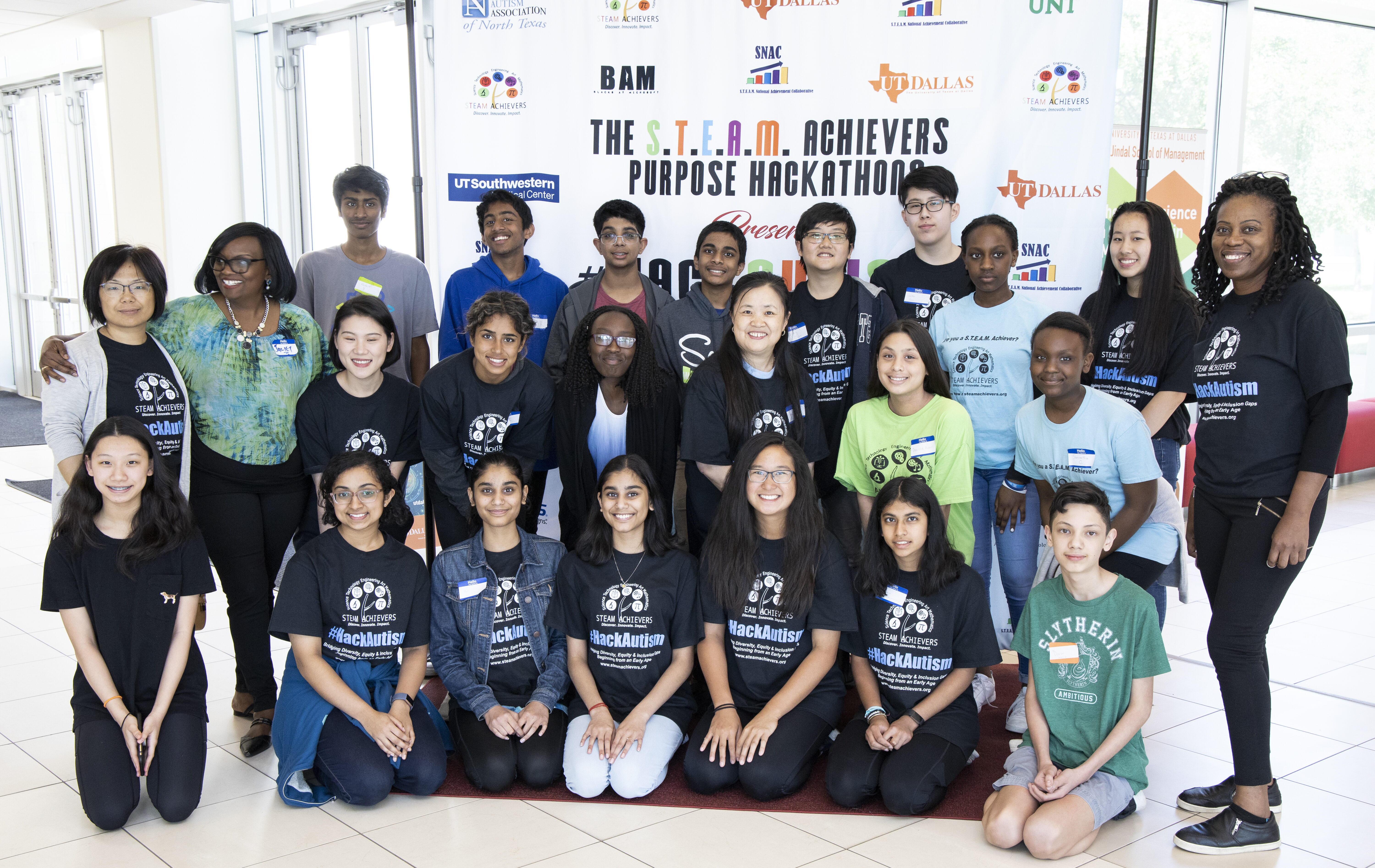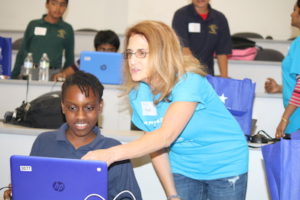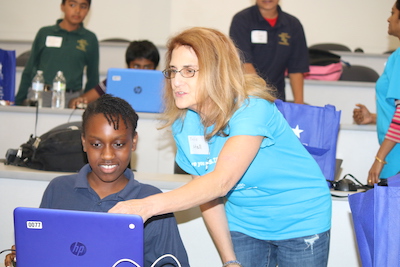 STEAM Achievers' principal objective is to bridge the STEAM education, academic and career achievement gaps for diverse students, young adults and adults, including neuro-divergent individuals, individuals from under resourced communities and underrepresented communities.
We specialize in creating very unique and powerful programs that put the dots so close together, that scholars can visualize and plan for careers in science, technology, engineering , art and math.
STEAM Achievers brings together key corporations, government agencies, cities, universities, school districts, for profit and nonprofit organizations and partners with them to deliver unique, impactful, innovative, real-world experiences, training boot camps, media-acclaimed Hackathons, workshops, summer camps, mentorship programs, internship, apprenticeships and employment opportunities in science, technology, engineering, art and mathematics fields.
Since its inception, STEAM Achievers has had countless kids, youth, young adults and adult participants of our many STEAM programs who graduated from high school, pursued degrees, trades and certification programs in STEAM, interned or got placed in STEAM jobs.
With help from our partners and sponsors, our goal is to scale the STEAM Achievers participants who enter into STEM careers to 100,000 by 2027.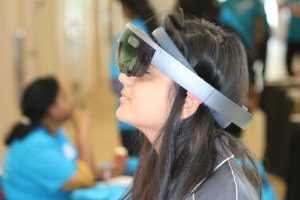 Give the gift of attending the next exciting STEAM Achievers HackAutism, Powered by Microsoft, to high school scholars from DFW school districts, including Dallas ISD, Irving ISD, LISD, Uplift Education, Harmony Public Charter School Districts in underserved communities.
Hundreds of scholars from under resourced communities all over DFW will be attending this impactful media-acclaimed high tech S.T.E.M. hackathon. Your sponsorship will go a long way in covering the ticket and bus transportation costs for these deserving scholars.
We are elated to host even more scholars with autism and other disabilities, and need your help to make sure they can join us.

 Together, neuro-divergent and neurotypical youth will learn in demand tech and STEM skills, and give back together with executives and professionals in STEAM careers, by designing tech and non-tech solutions for kids, youth and adults with autism and developmental disabilities.
Upcoming Events: S.T.E.A.M. Achievers HackAutism, Powered by Microsoft


Fun, Food, Coding, Medicine, AI/VR Exhibits, Mentors & Prizes!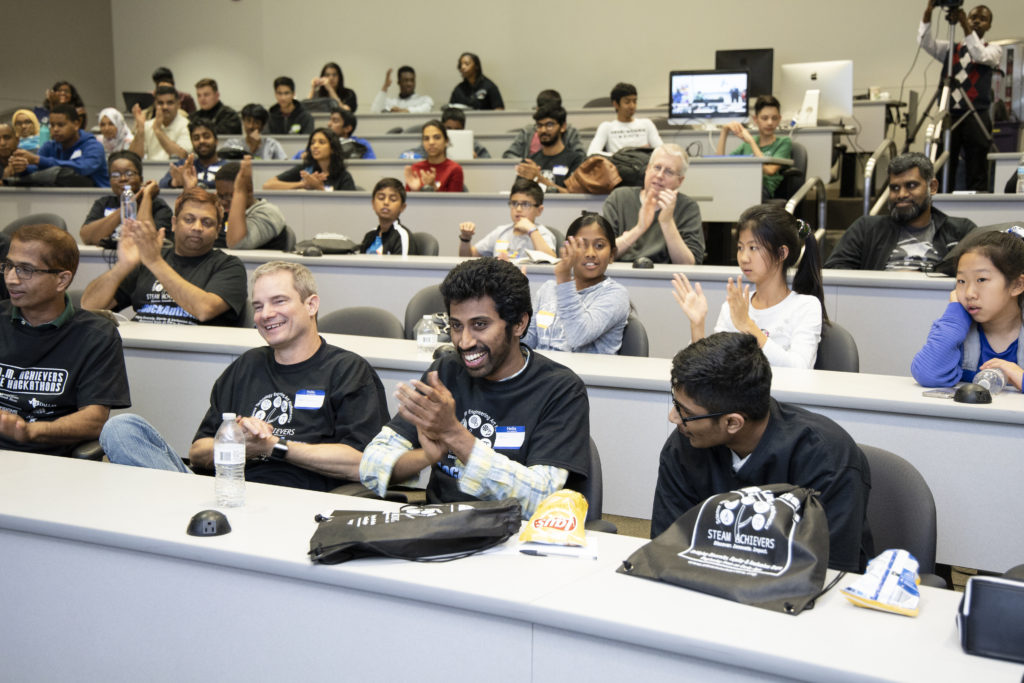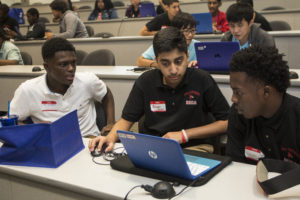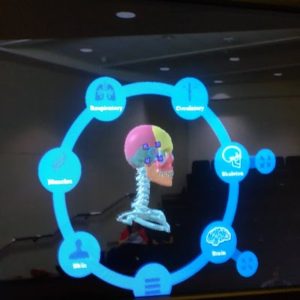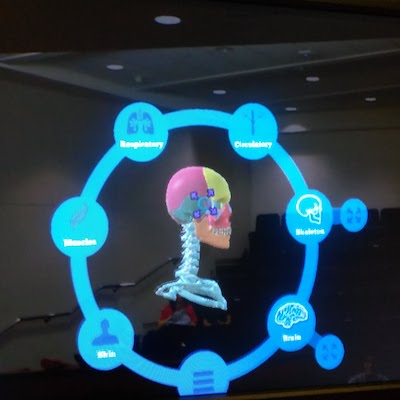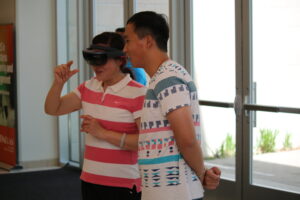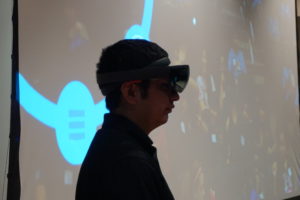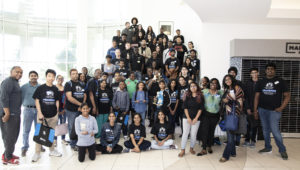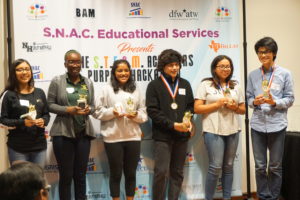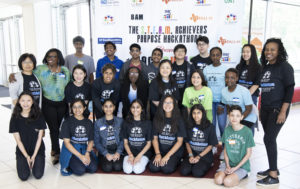 Give your high school scholar the life-changing opportunity to learn about autism and disabilities, learn biology, how to code, project management and more. Scholars from all over DFW will team up with, and receive mentorship, from executives and professionals in S.T.E.A.M. fields, explore S.T.E.A.M. careers and, GIVE BACK to the community by designing video games, developing apps, websites, video games and more, for children with autism… while having lots of fun, food and prizes!
Recipients of winning video games, apps, webpages and digital solutions include children and adults from UNT Kristin Farmer Autism Center, among other autism centers.
Join us for an exciting experience learning, networking and having fun for a great cause!
Venue: Microsoft Corporation, Irving
Address: 7000 State Highway 161, Building LC1, Irving, TX 75039
Registration Fee: $25 | Breakfast & Lunch Included for Scholars and Volunteers
Group Registrations: For group registrations, please contact us directly at [email protected]
               (High School Student Registration)
     (Volunteers & Adult Speaker Series Attendees Only)
STEAM Achievers DEI Speaker Series
DEI in Action: "Disability Inclusion: The Journey from Childhood to Employment & Beyond" & Bridging Achievement Gaps
Panelists include Leaders from Microsoft, TWC Vocational Rehabilitation, JP Morgan Chase Global Autism at Work, DFW ATW, & Microsoft hires

GLOBAl Director, Microsoft Black Partner Growth Initiative, Microsoft Corporation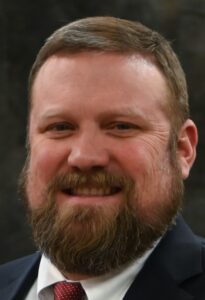 Daniel Clark
Deputy regional Director, Texas Workforce Commission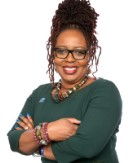 Nyamusi M. Lee
VP, GLOBAL AUTISM AT WORK, JP MORGAN CHASE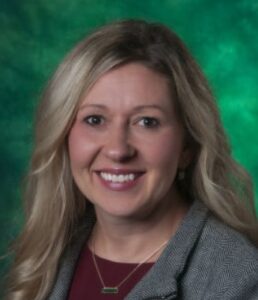 Dr. Sarah Nichols
Executive Director, University of North Texas Kristin Farmer autism Center

Ashley Bolden
Global Recruiter, Microsoft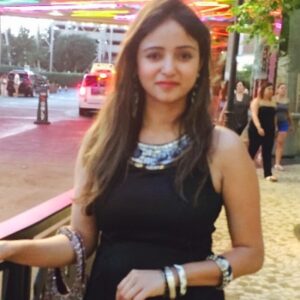 Vibha Chhatwal
Director, Network Services Operations, Fujitsu Network communications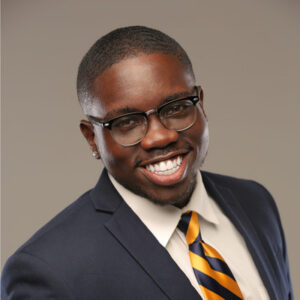 Bernard Smith Jr.
cloud solution architect & President, Blacks at Microsoft