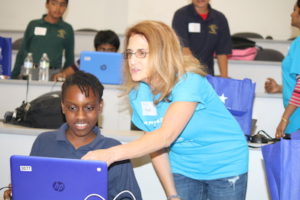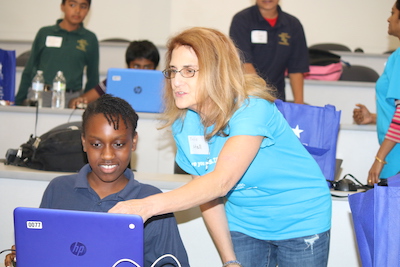 STEAM Achievers' principal objective is to bridge the STEAM education and academic achievement gap for students from diverse backgrounds by providing unique, innovative, real-world experiences in science, technology, engineering, art and mathematics.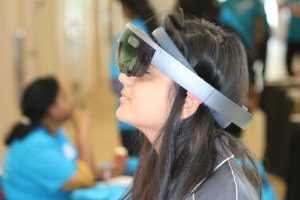 Sponsor Kids and Youth from Irving ISD schools and Harmony Public Charter School District for the STEAM Achievers Purpose Hackathon at University of Texas at Dallas
S.T.E.A.M. Achievers HackAutism Events
Give your 3-12th grade student the life-changing opportunity to learn how to code, learn science, biology, team up with, and receive mentorship from executives and professionals, explore S.T.E.A.M. careers and, GIVE BACK to the community by designing video games, developing applications, websites, video games and more, for children with autism…while having lots of fun, food and prizes!
Recipients of winning video games include children and adults from National Autism Association (NAANT) and UNT Kristin Farmer Autism Center.
Join us on October 16th for an exciting experience learning, networking and having fun for a great cause!
$25 Registration
For advance group bookings, please contact us directly at support@steamachievers.org.