Previous Hackathon Highlights:
Purpose Hackathons
Scholars from numerous ISDs, charter and private schools team up to design video games for children with autism at the Spring STEAM Achievers Purpose Hackathon (pH), at UTD.

Theme: Youth Giving Back – Designing Video Games for Children with Autism

STEAM Achievers, with the help and support of a large team of mentors and executives from organizations in S.T.E.A.M. fields including Medicine, Engineering and Technology, was thrilled to engage scholars from different Independent School Districts, Charter and Private schools in giving back their time and talent to solve real world problems in the community. This was through the Spring STEAM Achievers Purpose Hackathon (pH), at University of Texas at Dallas held on Saturday May 13, 2107. We are pleased to be rebooked for October 14th at UTD. Video Link: https://steamachievers.org/media


Microsoft Partners with STEAM Achievers on Microsoft DigiGirlz High Tech Camp as Part of Microsoft Global Diversity and Inclusion Platform

Microsoft invited STEAM Achievers to partner with them on the annual Microsoft Digigirlz High Tech Camp on August 1-2 at Microsoft Corporation in Las Colinas, Irving, Texas.
STEAM Achievers Summer Programs Successfully Launched in 5 City of Dallas Locations
STEAM Achievers Summer Programs launched successfully in 5 Dallas locations on June 12th, serving more than 250 scholars every week, most from low income single mother head-of-household families. A few scholars are within the autism spectrum among other disabilities.
250+ STEAM Achievers Featured at the Mayor's Youth Fitness Initiative and Present and Test Video Games before 3,000 Attendees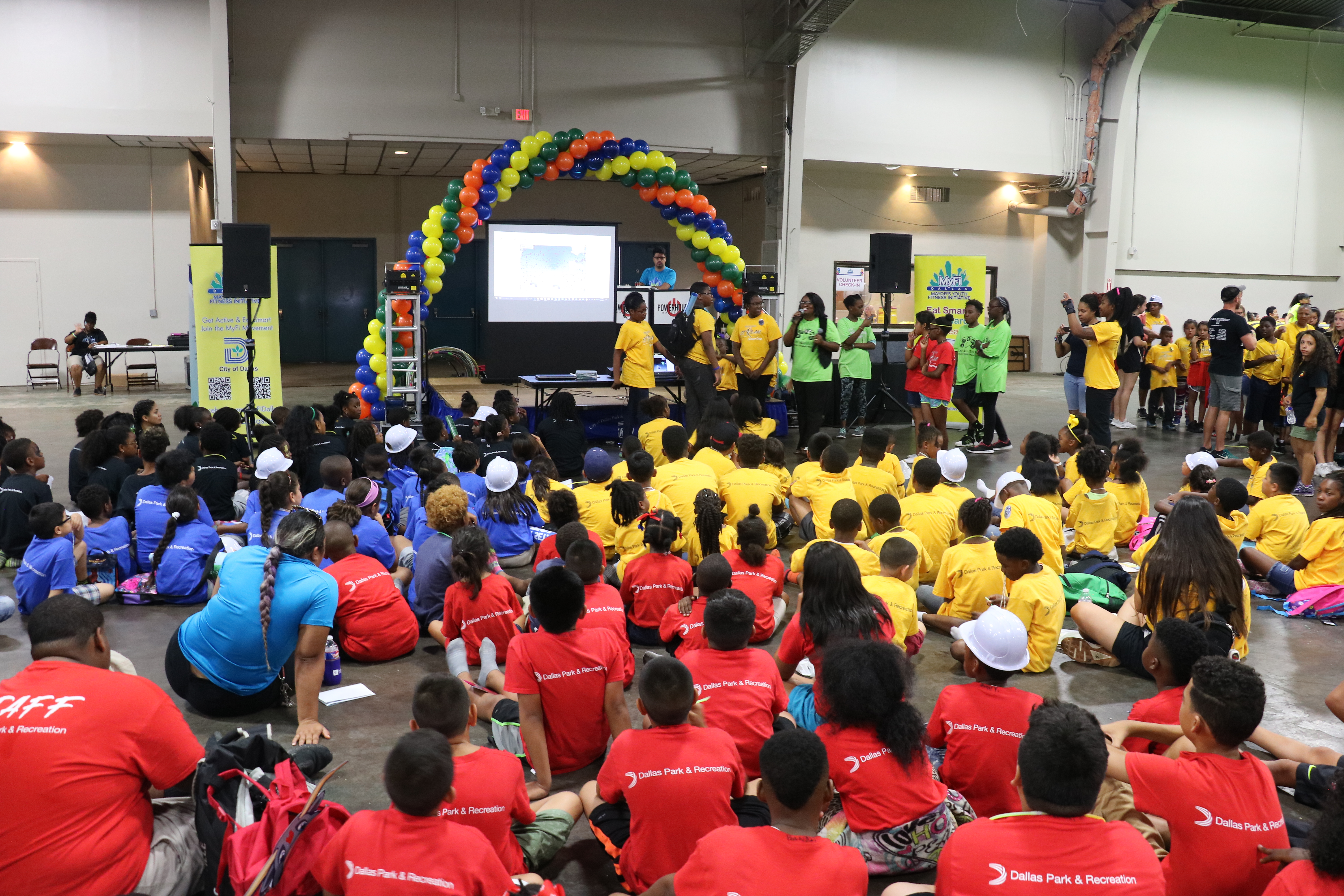 250+ STEAM Achievers K-12th grade were featured at the Mayor's Youth Fitness Initiative in front of 3,000 peers from Dallas Parks and Recreation Centers and DISD summer camps on July 22, 2017
Scholars presented some of the video games they have been learning to design for children with autism and invited the audience to test their video games. These amazing scholars hope to receive scholarships to be able to attend the Biannual STEAM Achievers Purpose Hackathon on October 14th at UTD.
This was their first time participating in the 9-week STEAM Achievers Summer Programs.
STEAM Achievers After School Programs Expand their Reach
STEAM Achievers continues its work at Uplift North Hills Preparatory and begun afterschool and summer programs in up to 24 locations including DISD, the City of Dallas and Uplift Education Charter School District, among other public and private locations